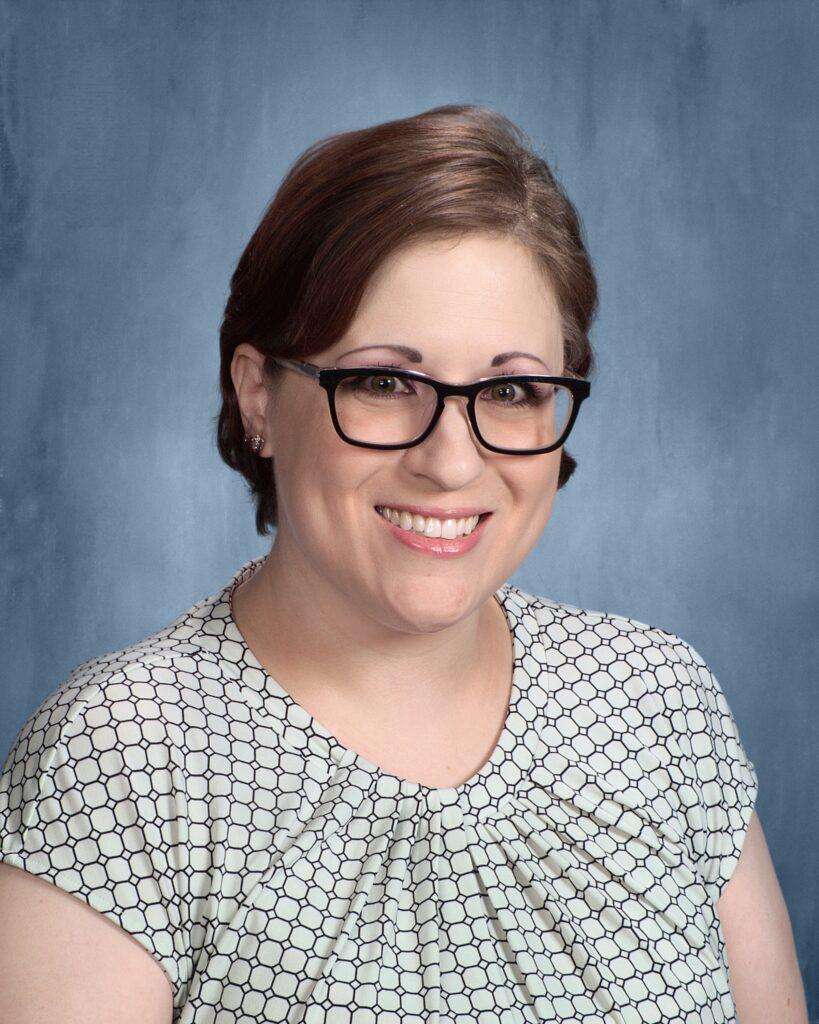 Leah Milton, Music Director
lmilton@cusd.kahoks.org
Leah Milton began her journey as our Music director in September 2022. She graduated from SIUE (Music Education-Piano Accompaniment and Voice) and is also a 5th and 6th Grade General Music teacher and chorus accompanist at Dorris Intermediate School in Collinsville, IL. During her free time, Leah loves to spend time with family and friends, play games and read. She is also an active member of the Bel Canto Chorus of St. Louis, under the direction of Dr. Bruce Vantine, and can often be found performing in musical theater productions around the Saint Louis area.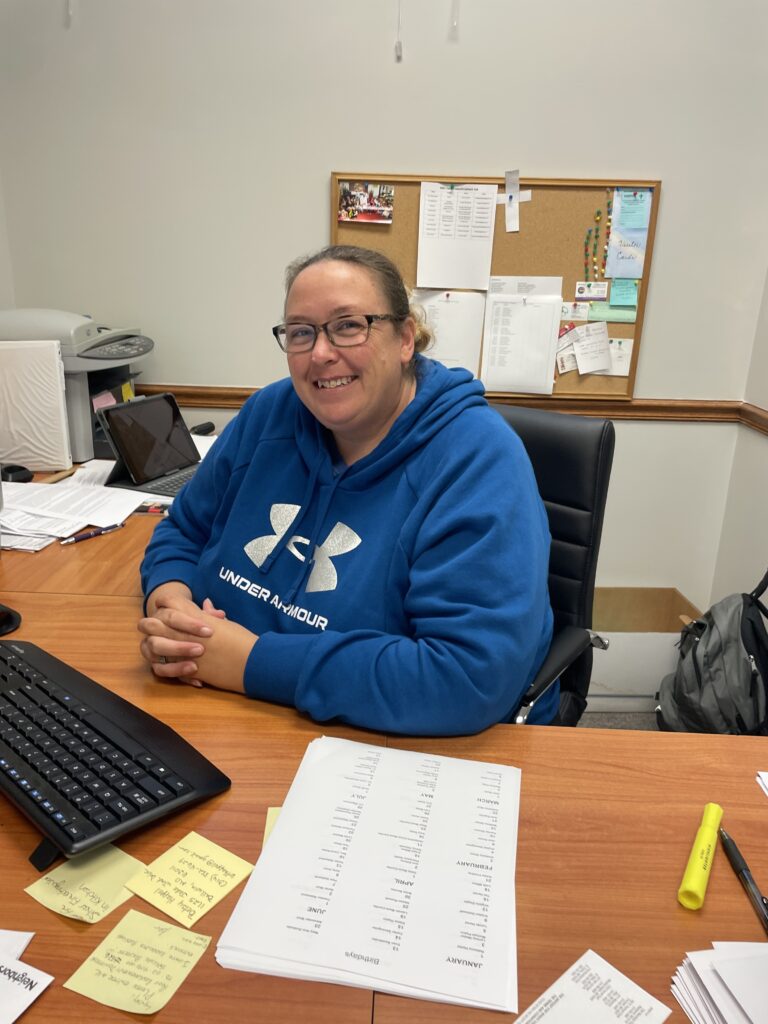 Lynsey Weber, Office administrator
office@edenucc.org
From her position in the church office, Lynsey is often first in line to share the extravagant welcome of Eden Church with visitors, newcomers, and guests. Her care for this congregation is evident in her dedication to the church, her gifts for administration and her constant willingness to try something new.
Our Governance
The churches of the United Church of Christ are self-governed with their own constitutions and bylaws, and under the direction of elected lay leaders. We are grateful for the commitment of these leaders and the vision they share for our common life together.
THE WORSHIP & MUSIC MINISTRY TEAM
works with our organist/pianist, choir director and our pastor to enhance the worship experience especially through special services and events. These include Hanging of the Greens worship in Advent, Lenten study, Holy Week services, and other special services such as Beatles Sunday and Sound of Music Sunday.
THE CHRISTIAN EDUCATION TEAM
oversees the administration of both the child and adult Sunday school classes. The team also sponsors fundraising events such as UNICEF, Heifer Internation and special activities such as Rally Day, distribution of Bibles and Vacation Bible School.
THE EVANGELISM TEAM
helps Eden Church with the growth and care of our congregation.
THE MISSION & OUTREACH TEAM
helps all of us live into our Gospel mandate to serve one another through community involvement and benevolence opportunities.
THE BUILDING AND GROUNDS TEAM
is responsible for maintenance and repair issues of the church itself as well as the parsonage and rental property.